Holyhead Town Council are looking for local businesses to help regenerate the Town and bring back increased footfall to Holyhead.
With plans to refurbish the dilapidated shelters to create a more modern kiosk for local traders to hire annually, encouraging residents of Holyhead to shop, eat and drink locally.
About the Kiosks
The shelters overlooking Newry beach have been used for many years by residents, originally built as bus shelters, they are now used by locals during their walks across Newry Beach.
Over the years the shelters have become run down and beyond a state of repair.
Holyhead Town Council feel that the use of the shelters could be utilised to give local businesses an opportunity as well as welcoming locals and tourists alike throughout the year.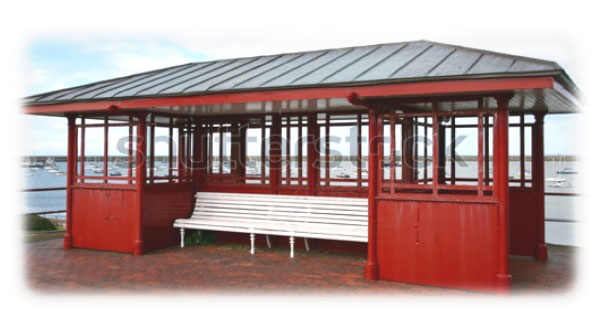 The Levelling Up Fund.
The objective of the levelling up fund is to regenerate and reverse the decline in the town centre and surrounding areas and in turn create more jobs for the residents of Holyhead whilst benefiting the local economy.
The LUF was approved by the UK Government in January 2023. The Isle of Anglesey County Council applied for a £17m. investment into the town centre to benefit the community.
Holyhead Town Council received £1.7M of grant funding for two projects in the town as part of the UK Governments requirements for the LUF and will embark on renovating existing assets such as the Shelters and redevelop them for the benefit of residents and tourism.
The run-down beach shelters will be redeveloped into kiosks for rental to individual businesses.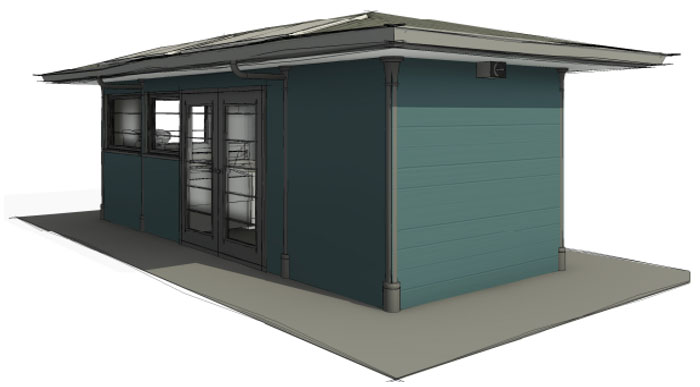 Get Involved
Are you looking for a premises to sell your products?
The Shelters will be leased to approved businesses.
They will consist of:
Three food and drink outlets.
One commercial retail outlet.
What we are looking for:
Food and Beverages:
Sandwiches
Paninis
Cakes
Cold drinks
Coffee
Milkshakes
Ice Creams
Commercial Retail:
Equipment Hire
Souvenir Retail
Commercial retail can be any of the above or open to business suggestions.
If you require any further information, please call us today on 01407 764608.
To submit your interest, please send an enquiry to the email address below along with a copy of your business plan. The closing date for applications is 15th of August 2023. All applications will be reviewed by the LUF Project team and successful applicants will be informed by no later than September the 11th 2023.
This email address is being protected from spambots. You need JavaScript enabled to view it.