Holyhead Town Council News
Find more details about this role and apply on the Indeed website.
JOB TITLE : TOWN CLERK/RESPONSIBLE FINANCIAL OFFICER
JOB TYPE : PERMANENT
HOURS PER WEEK : 37 PER WEEK
PLACE OF WORK : HOLYHEAD TOWN HALL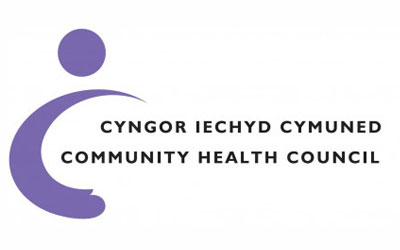 Have you used your local GP Out-of-Hours service recently? If so, you can help to improve the service by completing a short online survey. Your local Community Health Council will use the results to identify where the service is working well and where improvements are needed. The survey will be live from Monday 21st January – Sunday 31st March 2019.