Holyhead Town Council News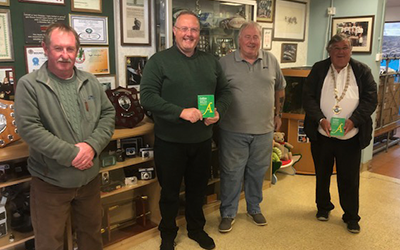 Holyhead Town Council once again provided dictionaries to all year 6 levers in the Town. Due to the restrictions put in place with COVID-19 the dictionaries were presented to each school for them to distribute to the pupils.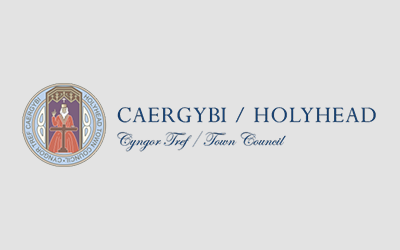 The public toilets will reopen in Swift Square and Newry Beach on Tuesday the 14th of July.
We have installed hand sanitizer stations and social distancing floor markings.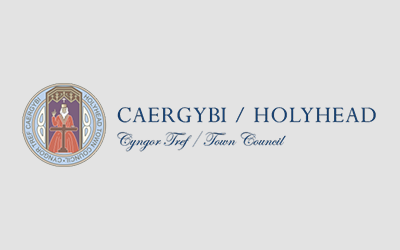 The Town Hall reception will reopen from the 13th of July.
Monday 12-4pm
Tuesday 12-4pm
Wednesday 9-12pm
Thursday 12-4pm
Friday 9-12pm
Hand sanitizer stations and social distancing floor marking have been installed.
At the momenet we can not take booking for the main hall. We will update on this when we have more information.