Holyhead Town Council News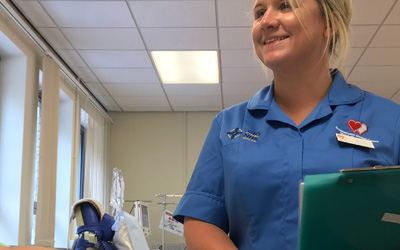 You could save 3 lives in just one hour by giving blood in Holyhead this June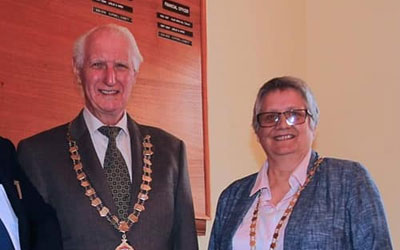 At the Town Council AGM Cllr Richard Parry was elected by his fellow Councillors to be the Mayor for Holyhead 2021-2022.
Cllr Parry will be supported by his deputy Mayor Cllr Adrienne Edwards.
Cllr Parry is looking forward to serving the constituents of the Town.
If anyone would like to contact The Towns Mayor please call - 764608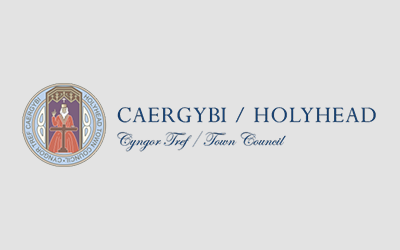 Securing vital grant funding and planning permission will allow work on a new 3G sports pitch at Holyhead Park to begin later this year.
Anglesey County Council and Holyhead Town Council joined forces to improve sporting facilities in the town in October. They have since worked together to create a feasibility study, design and find grant funding.