Holyhead Town Council News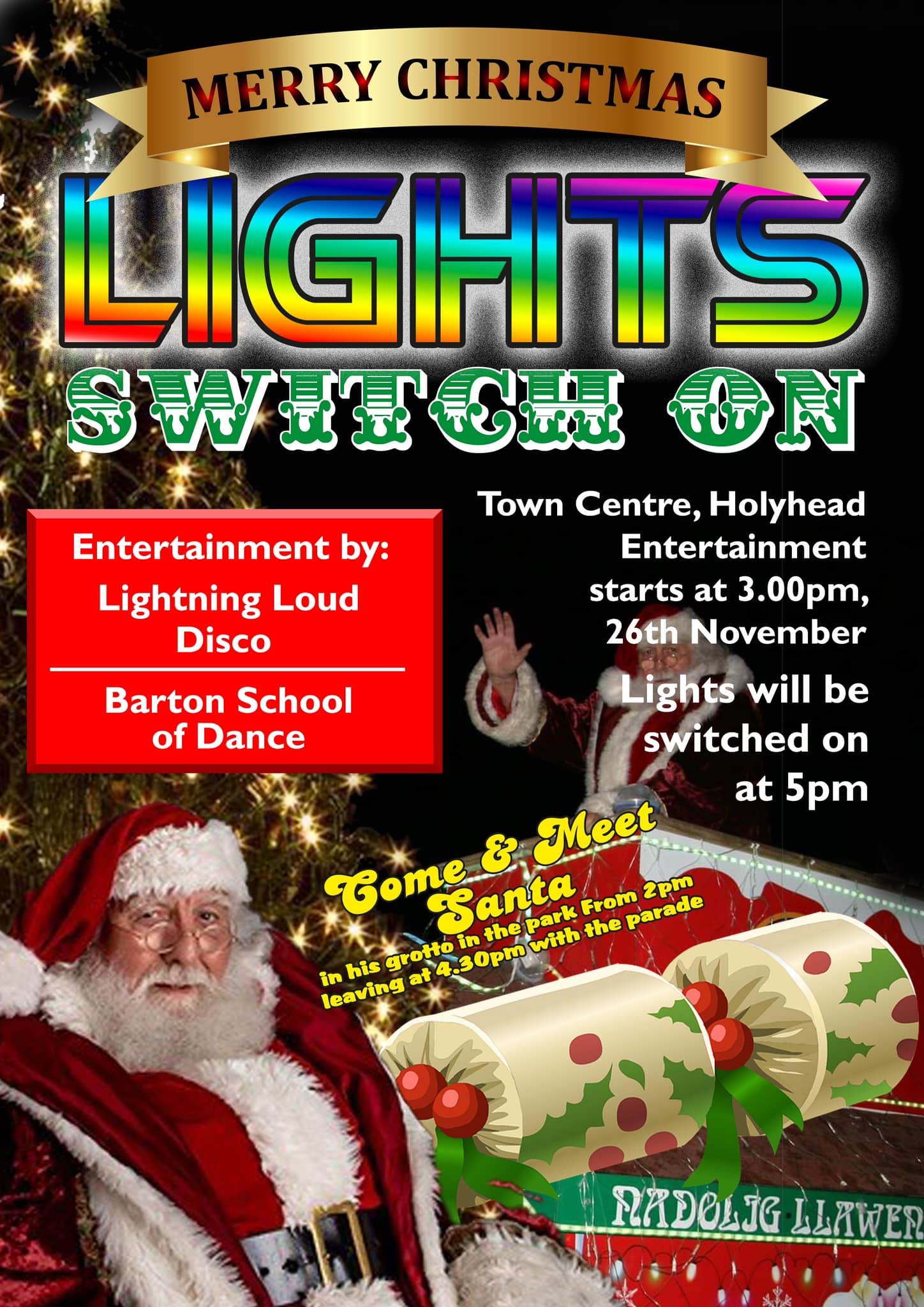 3pm 26th November.
Lights switch on at 5pm.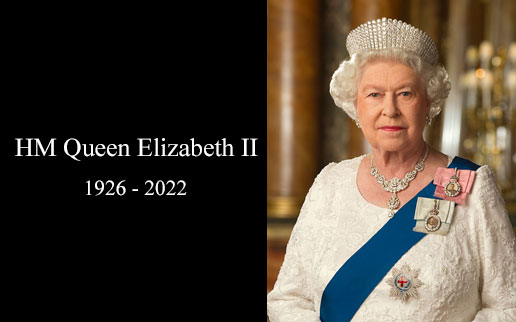 Queen Elizabeth II, the UK's monarch for the past 70 years, has died aged 96.
Statement from the Mayor of Holyhead:
"This is such a sad day for the country, the Commonwealth and in fact the world.
As with a lot of others I have never known our world without our wonderful Queen, A Queen who has given her life to the service of her Country and peoples.
Thank you Ma'am for all your hard work. Rest in Peace with your beloved husband."
Book of Condolence
There will be a book of condolence open to sign in St Cybi's Church.