Holyhead Town Council News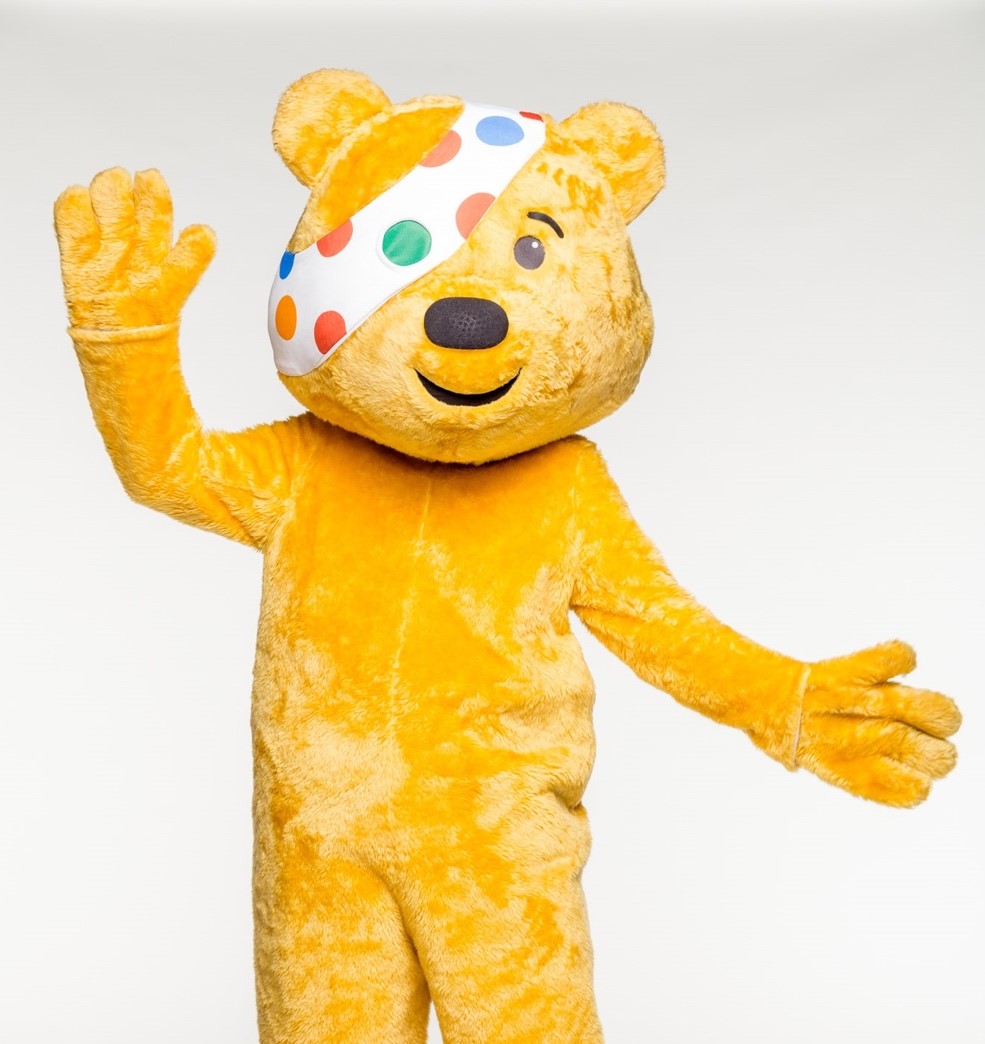 Exciting news.
The Rickshaw ride will be starting from Holyhead this year. The Town Council are working closely with the One Show who will also be broadcasting live from the port on the night of the 7th of November. As we have more details on the route and timings we will update.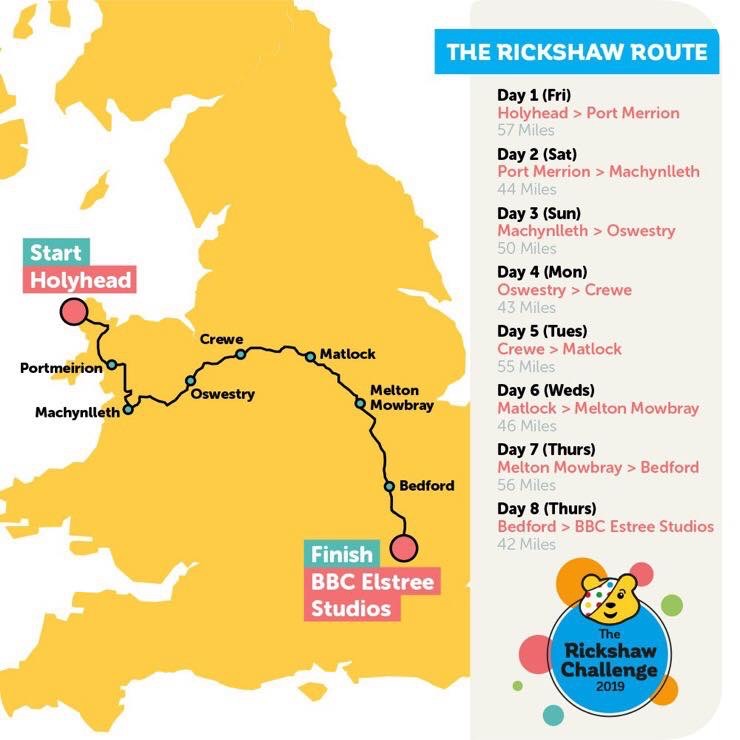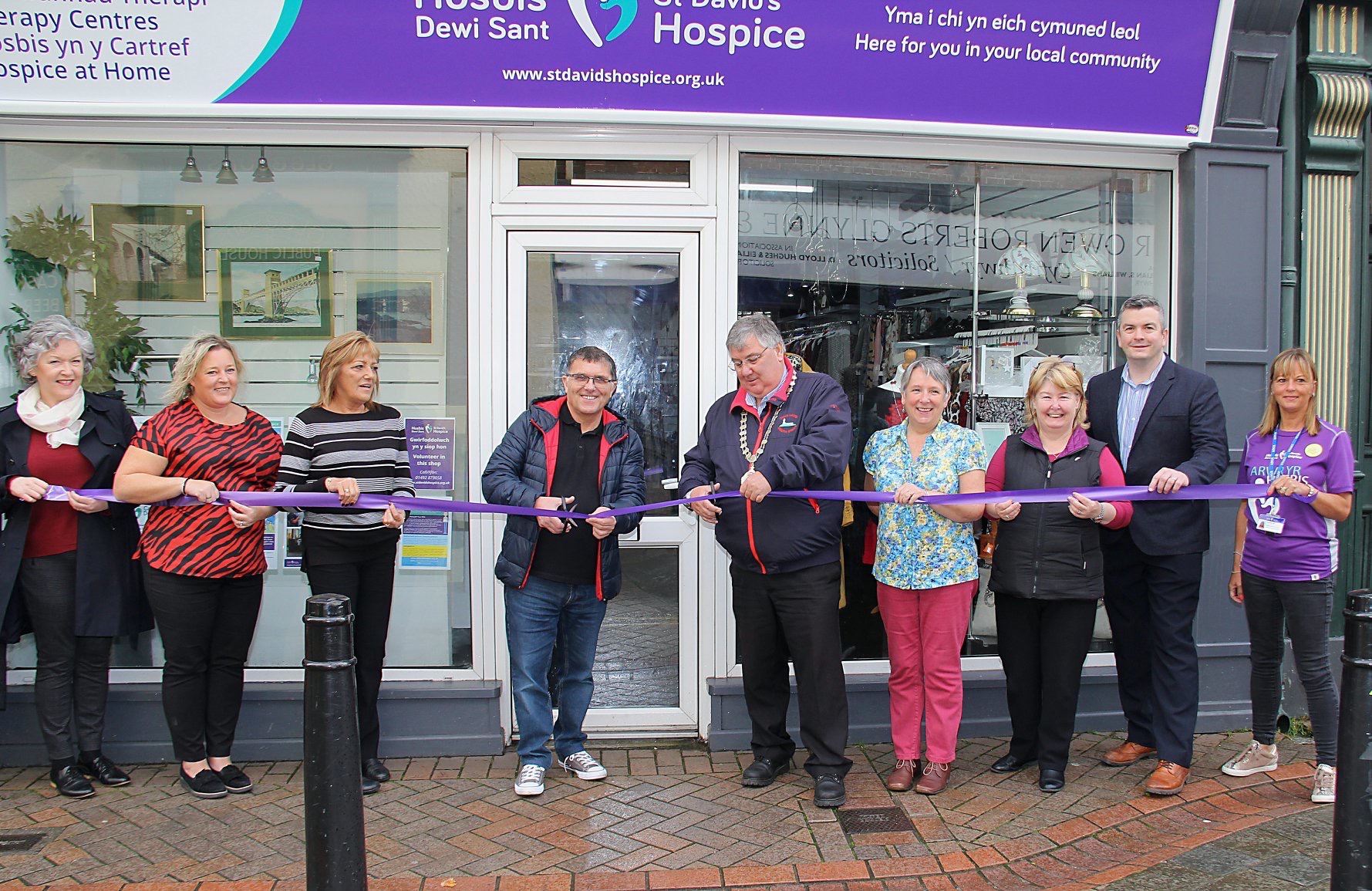 The Mayor and Capital FM presenter Kev Bach opened the new St David's Hospice Charity shop in Holyhead. This shop will help towards funding the new Hosbis Dewi-Sant.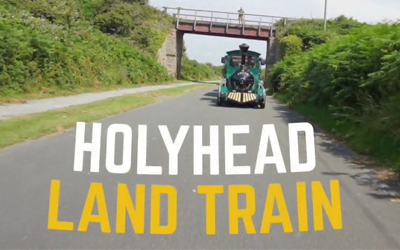 Check out the video of the successful return for the Land Train back at Holyhead once again.
Hopefully this trail will pave the way for the Train to return on a regular basis.