Holyhead Town Council News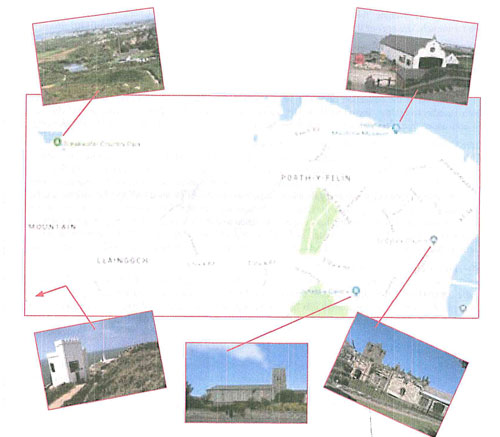 This leaflet will help you plan you visit so you can see as many local venues as possible.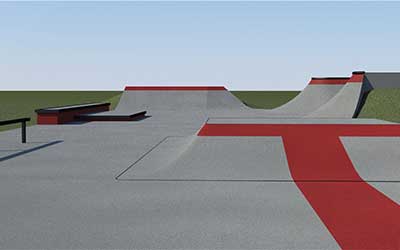 Construction of your NEW skate park as shown in the pictures will start in the next two weeks. The skate park has been designed with local input from skaters.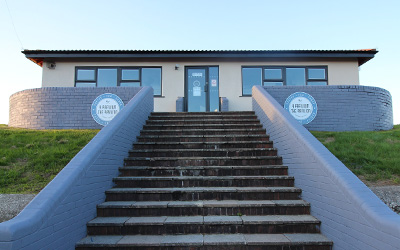 We are now open come along and see what we have done with the place!